In modern times, air pollution is becoming a growing concern. Therefore, using an air purifier to keep the living space healthy is essential. With affordable options, owning an air purifier has become easier than ever. You not only protect your health but also save costs. Let's learn more about budget-friendly air purifier options and choose the most suitable product for yourself.
Choose an air purifier that optimizes your costs and health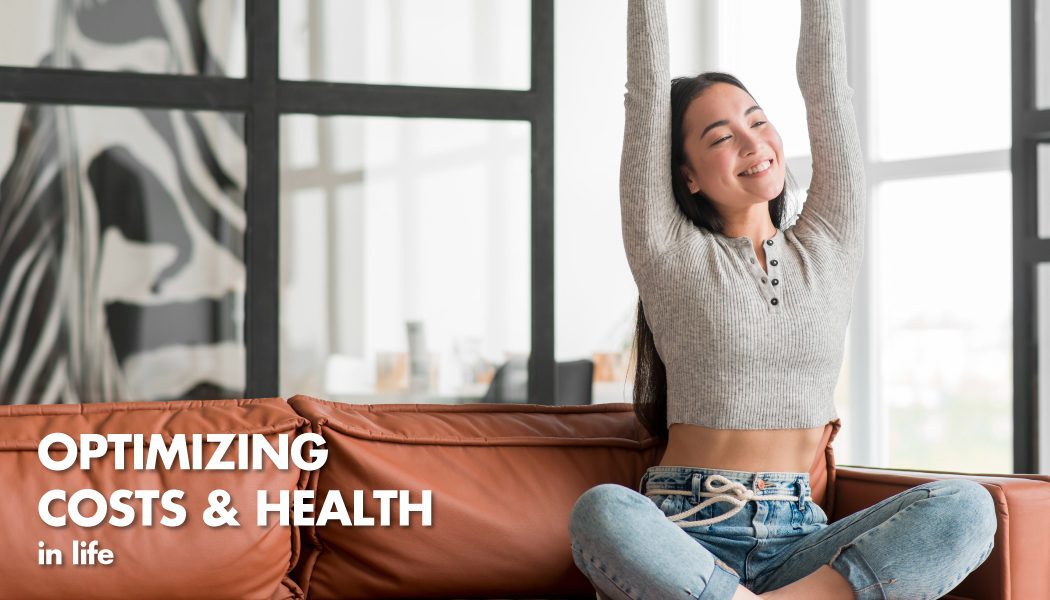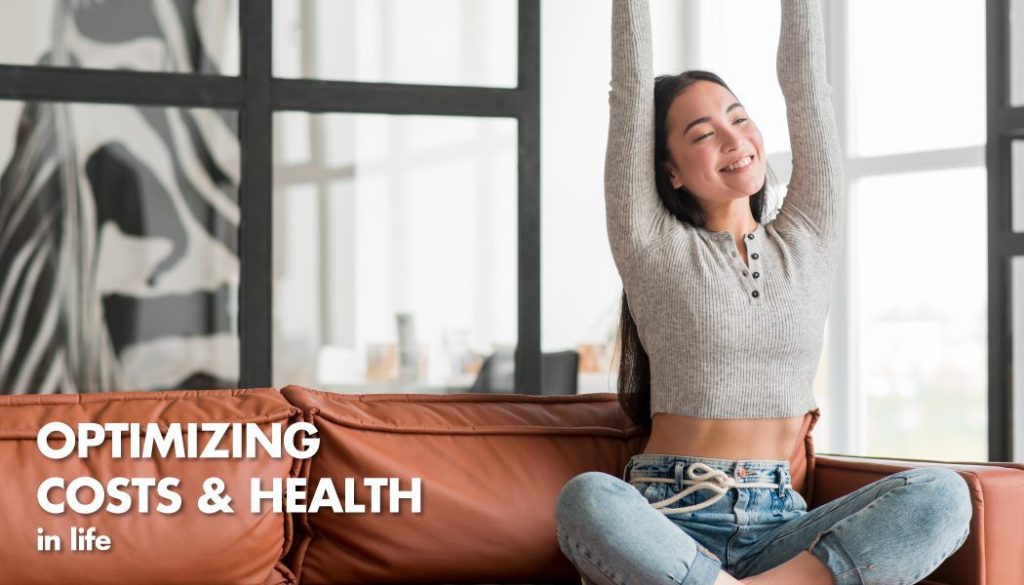 Clean and healthy air plays an important role in ensuring our health. However, sometimes our living space is not good enough to provide us with clean air. This is why air purifiers have become an important device in many households today.
Choosing an affordable air purifier is one of the ways to optimize costs and ensure health in life. An affordable air purifier can help you save costs while still ensuring the quality of the air you breathe every day.
However, choosing an affordable air purifier is not easy. You need to research carefully the features and technologies integrated into the product. Some features to note include the intensity of the machine, its ability to filter dust, bacteria, smoke, and its ability to filter odor, and small particles.
One of the best options for air purifiers is products from famous brands. You can search for products from reputable and well-known brands in the market. However, you also need to note that the prices will increase significantly if you choose products from these brands.
You can also search for low-priced air purifier products from new brands. Many cost-effective products from such brands also have equivalent features and effectiveness to products available on the market, even using more advanced and modern technologies.
Refer to the best price of the air purifier in 2023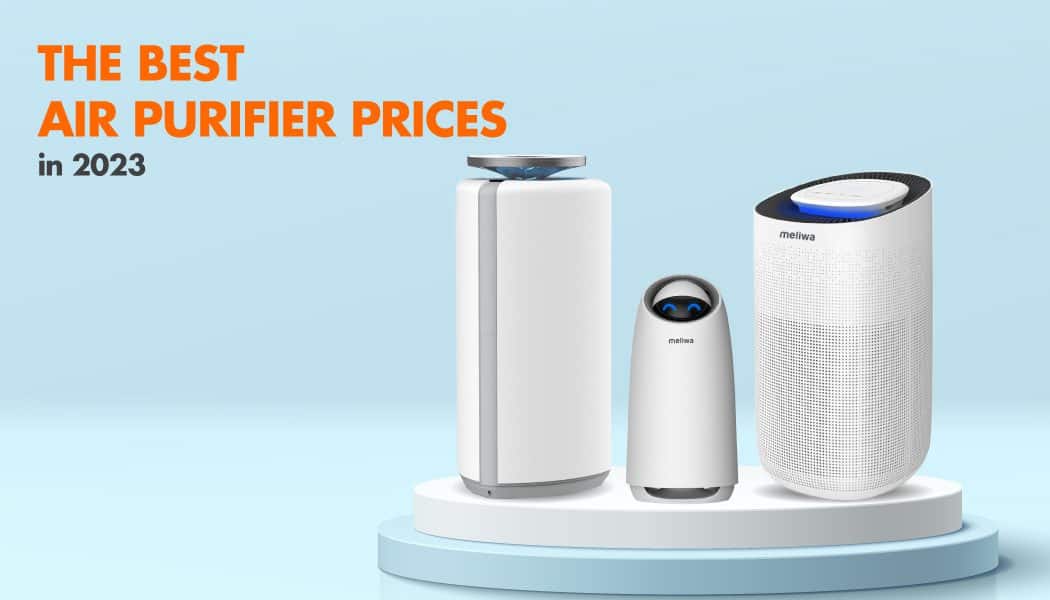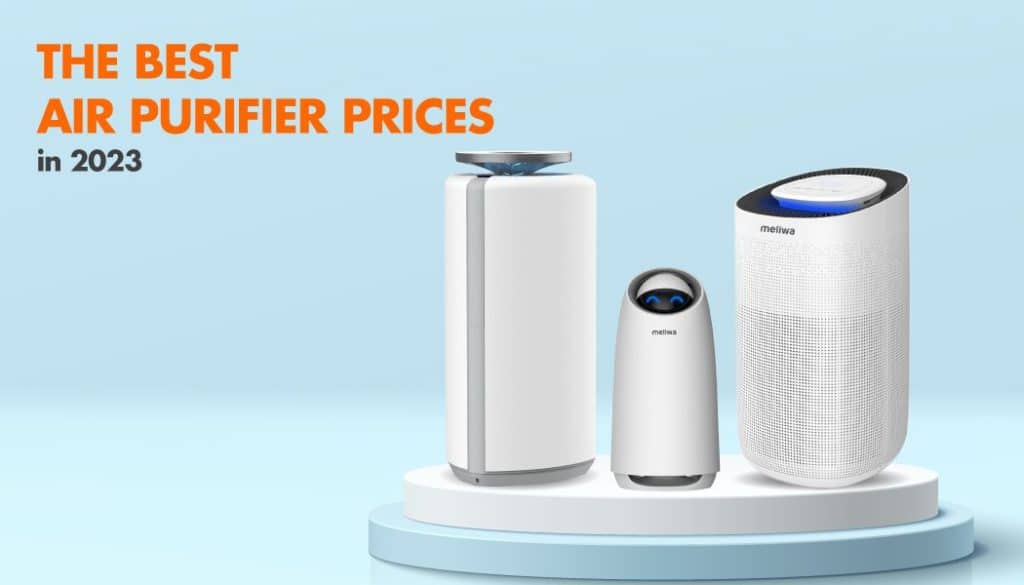 In 2023, when the demand for air purifiers increases, finding a reliable product at a reasonable price will become extremely important. And among hundreds of products on the market, the trio of Meliwa M20, M50, and M60 air purifiers newly launched in Vietnam earlier this year have emerged as the top choices with modern features, maximum disinfection ability, and reasonable prices.
Meliwa is a reputable brand specializing in air purifiers that have been present in many countries around the world. The company's products are designed with advanced technologies to ensure maximum effectiveness in purifying the air. With the reasonable prices for the trio of M20, M50, and M60 air purifiers, Meliwa has become a popular choice for many people looking for quality products at a reasonable cost.
Meliwa M20 is an excellent choice for people with a limited budget who want to own a high-quality air purifier. With a price tag of only around 2 million VND, this product is equipped with advanced HEPA-13 filters and a premium odor-elimination feature. In particular, Meliwa M20 with its compact size, and modern yet simple and elegant robot design will be the ideal machine, fully functional and a beautiful decorative item for your bedroom space.
Meliwa M50 and M60 are the highest-end product lines with the most advanced features, ranging from 5 to 6 million VND. This product can efficiently filter the air with a 7-layer filter system, including UV bacteria-killing technology and negative ion antibacterial. In addition, this product is also equipped with a smart Laser sensor feature, helping to maintain ideal humidity in your room space.
Whether you choose Meliwa M20, M50, or M60, you can rest assured of the quality and performance of the product, while saving considerable costs compared to buying equivalent products from other brands.
Meliwa has become a brand in the service ecosystem of BIN Corporation Group with the desire to bring Vietnamese consumers the best international quality products in the price range. Contact Meliwa via Hotline at 1900 638569 for advice on the right product for your needs.