MELIWA is an electronics home appliances brand that originated in Singapore and entered the Vietnamese market at the beginning of 2023.
MELIWA has become a brand in the ecosystem of BIN Corporation Group, wishing to bring Vietnamese consumers the best international-quality products at an economical price range. In addition to home appliances, Meliwa also focuses on developing healthcare products. The company focuses on R&D (research and development) to create household electrical products with advanced technology and luxurious design, making customers' living spaces more beautiful, comfortable, and modern.
MELIWA targets young customers (25-35 years old) with modern lifestyles who are proficient in technology, and the internet and tend to shop online. The brand's products are highly appreciated for their modern features and classy designs, which are also used to make living spaces more aesthetically.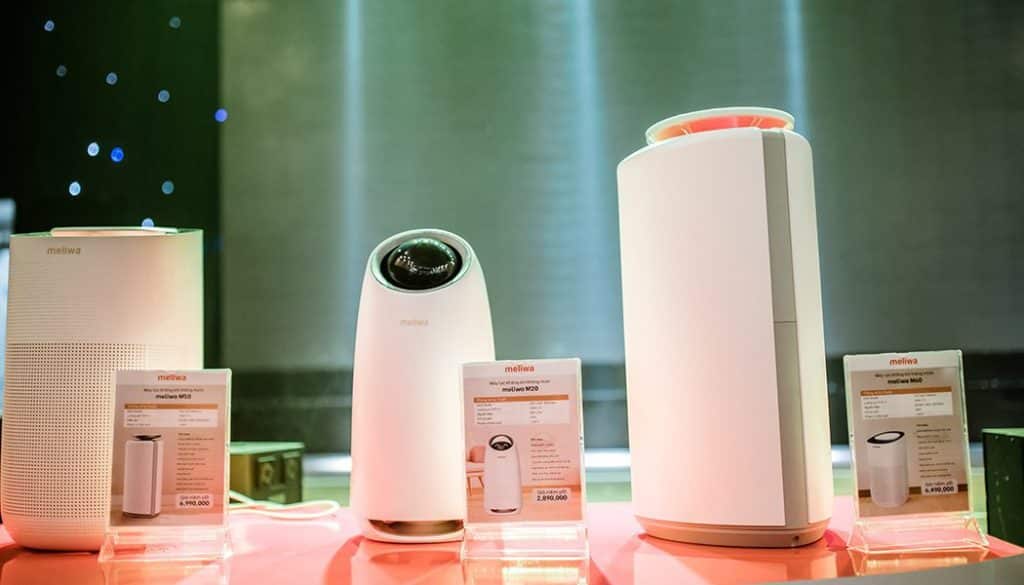 In early 2023, Meliwa launched in Vietnam with a trio of smart air purifiers regarded as the most effective in the price range of 2-10 million VND. With strengths in top-notch design and many outstanding features, the Meliwa smart air purifiers M20, M50, and M60 are specifically designed to be suitable for bedrooms, living rooms, and kitchens from 20 m2 – 65 m2.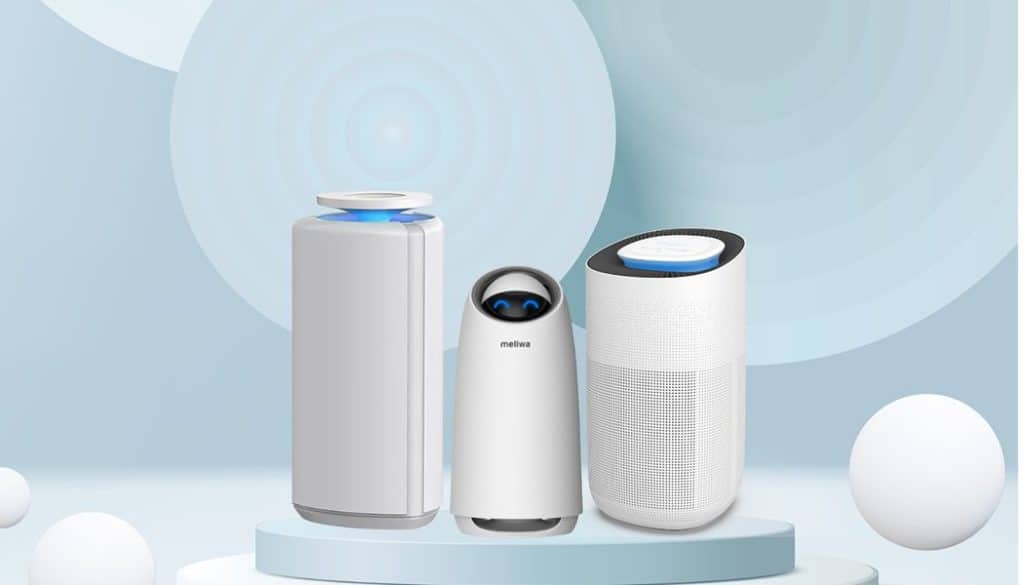 Specifically, the Meliwa smart air purifier M50 is the company's flagship, integrated with its most modern features. The machine combines HEPA-13 filter 4 with UV sterilization technology and ion technology, ensuring to filter removes 99.95% fine dust, bacteria, mold, unpleasant odors, and pet hair… Meanwhile, the Meliwa M60 has a compact and modern design, a 360-degree efficient air filter door, a large capacity, and various features… with a filtration proficiency of up to 500 m3/h.
With these smart air purifiers, users can easily control them via smartphones. The machine also has a quiet sleep mode and child lock mode as well as a compact design and handle design. "More than just selling, the most important thing for Meliwa is to provide the best product experience and dedicated after-sales service," said CEO Meliwa.
In the next ten years, Meliwa aspires to help improve the quality of life for more than 10 million customers globally through technology, healthcare, and electronic products with modern, smart, and convenient features.