Health and self-care are becoming an ever-present part of our lives and environment. Health and self-care awareness is also gradually increasing, especially after a tumultuous 2022. This will undoubtedly be a significant trend in 2023.
1. Factors determining health and self-care trends
Previous generations often had the concept of "having a disease, then treating it" but forgot to find the causes that harmfully affect health. "Prevention is much better than cure". We need to see what factors can affect health to improve our health, avoid illness and take better care of ourselves, leading to success in work and happiness in life.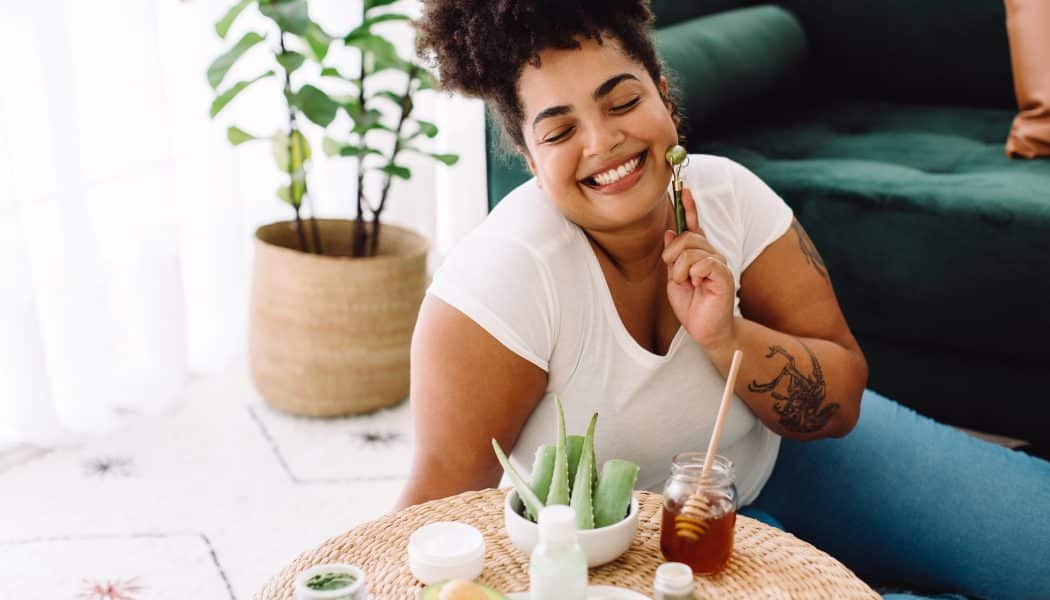 Factors of physical and mental life, social and environment, food and nutrition are the leading factors having an effect on our health or, more broadly, our well-being. These health determinants are recognized worldwide by major organizations such as WHO, Kaiser Family Foundation, The New England Journal of Medicine and many other health organizations…
2. Health and Self-care Trends for 2023
Entering a new year, we are always excited about what will happen in the next 12 months, about the things that will become "hot trends" that the community will be interested in. Trends, outlooks, and expectations reports are based on past and current information and data. It can be true or false, but knowledge based on data science often carries a high probability of being correct. Anyway, keeping track of predictions is fun; it helps us stay on top of catching trends and become action pioneers.
So let's take a look at some of the predicted health and self-care trends for 2023.
2.1 Concentrate on the mental health
Hybrid working and enhanced healthcare are two significant trends that we are most likely to recognize after two difficult COVID-19 years. However, in contrast to the awareness of the improvement in physical health, people's mental health is in an alarming situation when many social problems are occurring.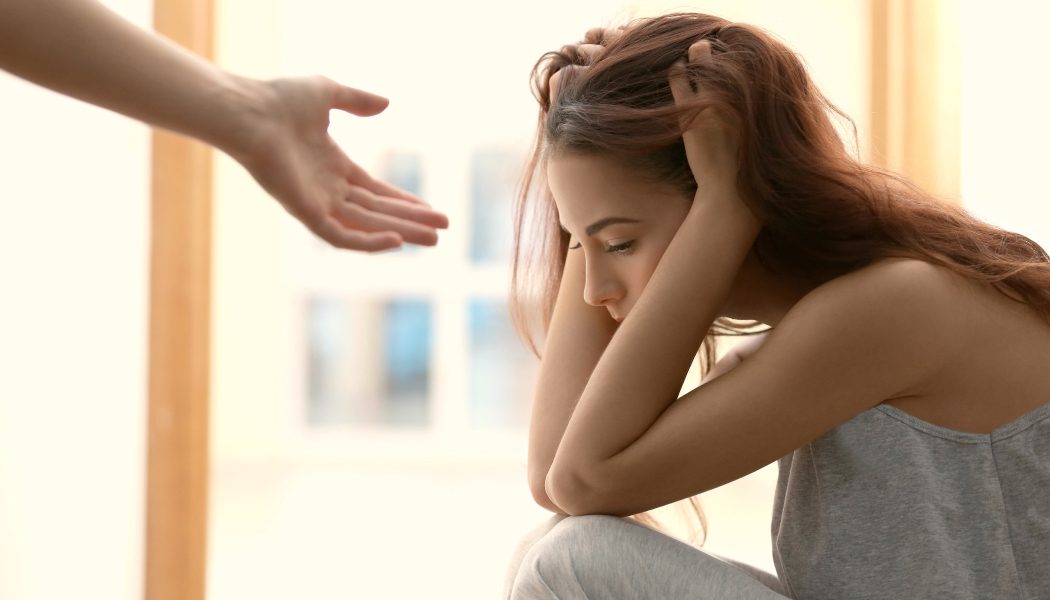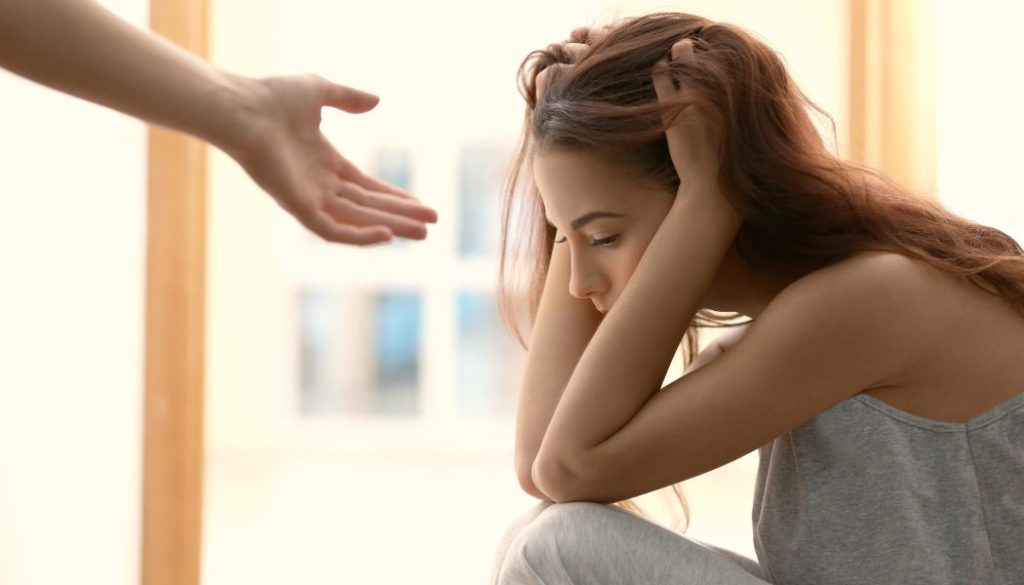 We are living in an age of instability, along with the dizzying-paced work of modern society. Many of us are under pressure not only from work and family but also in daily life. More and more people are suffering from stress, anxiety, and fatigue,… Stress and depression are more popular. Psychologists have listed more than 300 mental disorders with different signs and causes…
Therefore, taking care of good mental health becomes extremely important. Only when the spirit is strong enough can people protect their health and quickly overcome challenges in life.
2.2 "Gerontology" Science
We can see that the Ageing Population is rapidly increasing worldwide. And any of us are growing up and getting old. Therefore, health and beauty concerns must be addressed when we are young. For example, you are aware that skin aging becomes more severe from the age of 25 or take care and shape your teeth to make them stronger and last longer.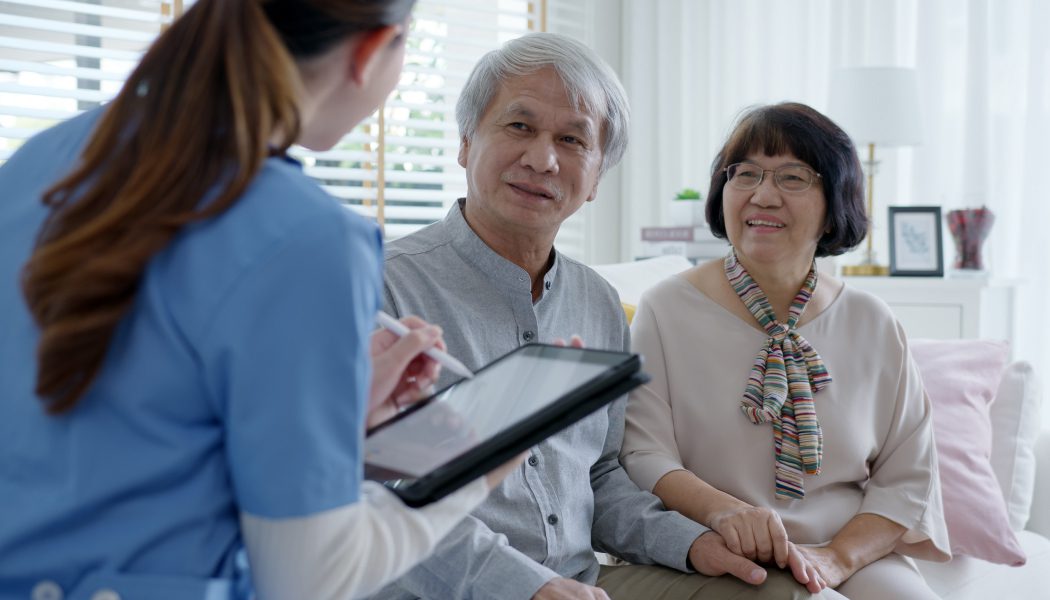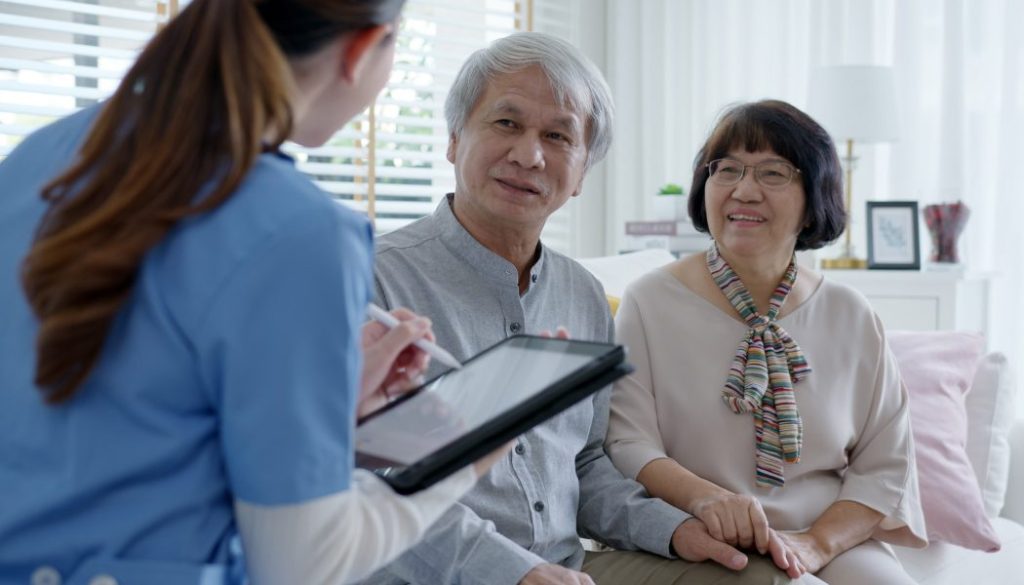 Interest and development in gerontology will certainly be a health concern in 2023 and the following years to catch up with the ongoing population aging trends.
2.3 Sleep is really important
Sleep has received more and more attention in recent decades and will be a major health trend in 2023 and beyond. It plays a vital role in helping the body rest, restore and regenerate energy for the activities of the organs in the body, especially the brain.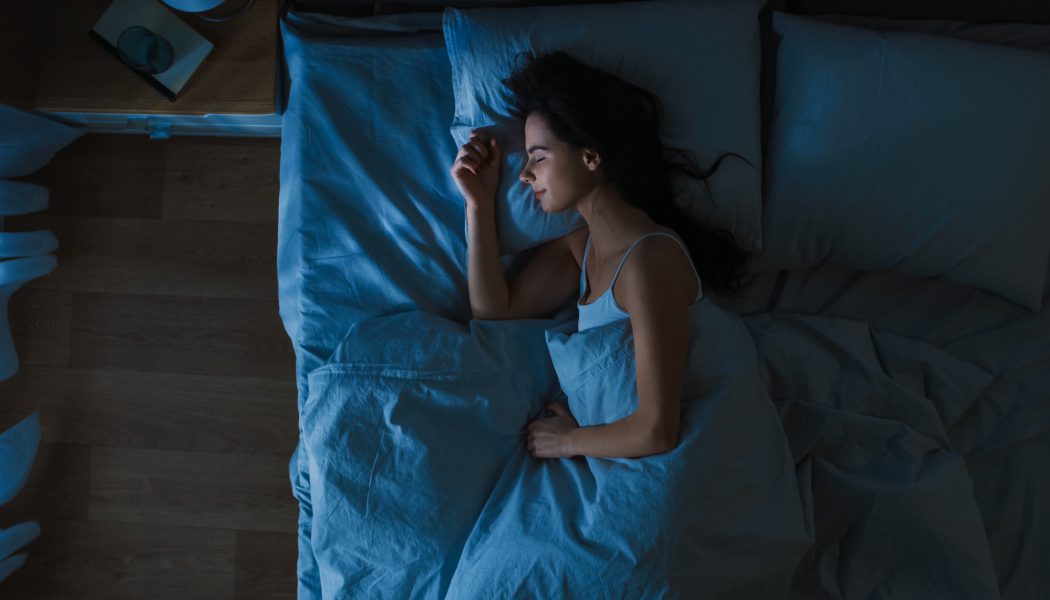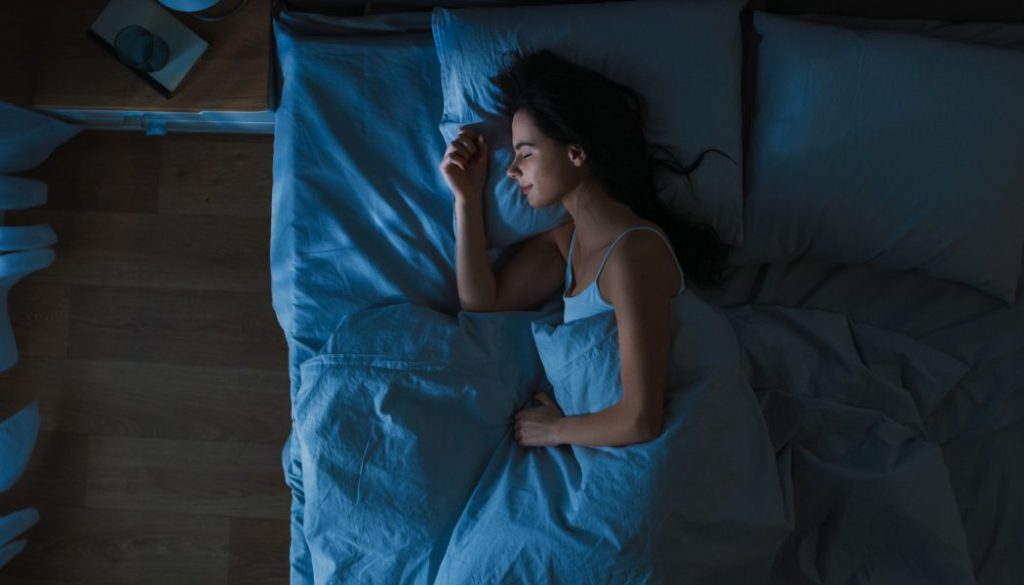 Good sleep is a fundamental part of a healthy life, helping to improve the body's functioning and state of mind. Good sleep will dissipate fatigue, restore lost strength, keep the nerves balanced, and protect the brain. Thereby helping to support the mind to be stable and open. Good sleep also restores and enhances memory, improves performance at work, and prevents illness.
2.4 Health of Our Planet Affects Our Own Health
The climate crisis is a significant health threat to humanity. More than 90% of society is breathing polluted air. Global warming is increasing infectious diseases more broader and faster than ever before. Extreme weather, land degradation and water scarcity affect many people's health. Pollution and plastic waste occur everywhere and have entered the human food chain. Unhealthy processed food and beverage production systems are driving waves of obesity, increasing cancer, cardiovascular, and generating massive amounts of greenhouse gas emissions globally…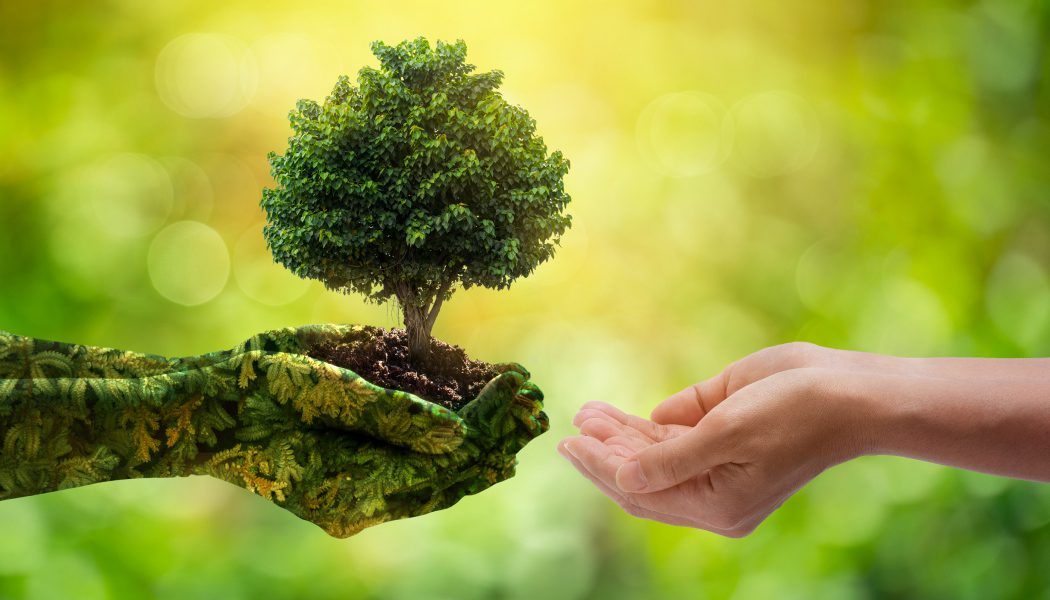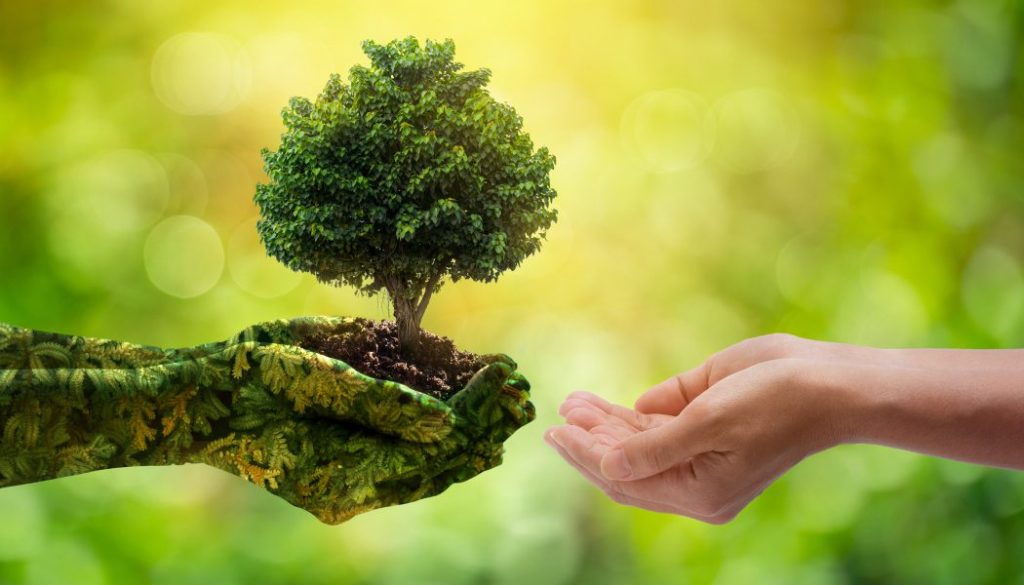 However, the bright spot is that the current generation is well-educated and highly aware of the environment. We are consuming smarter and more sustainably, using less electricity, water and energy. In addition, the sense of social responsibility is also increasing; many social and charity organizations contribute to raising awareness and carrying out environmental and social campaigns everywhere in the world. This is our future, a world that is getting better for us and the next generation to live in a healthy environment.
3. Health and Self-care Glossary 2023 – Healthusiasm
We already know that many factors influence health and the resulting illness. That's why "Healthusiasm" was born, blurring the line between "medical," "health care," and "consumption." Now, care about health and disease will also originate from shopping, consumption, eating, thinking, exercising, and resting… Therefore, balancing the above aspects aims for harmony in an overall healthy lifestyle. From that, it can help you live healthier and happier.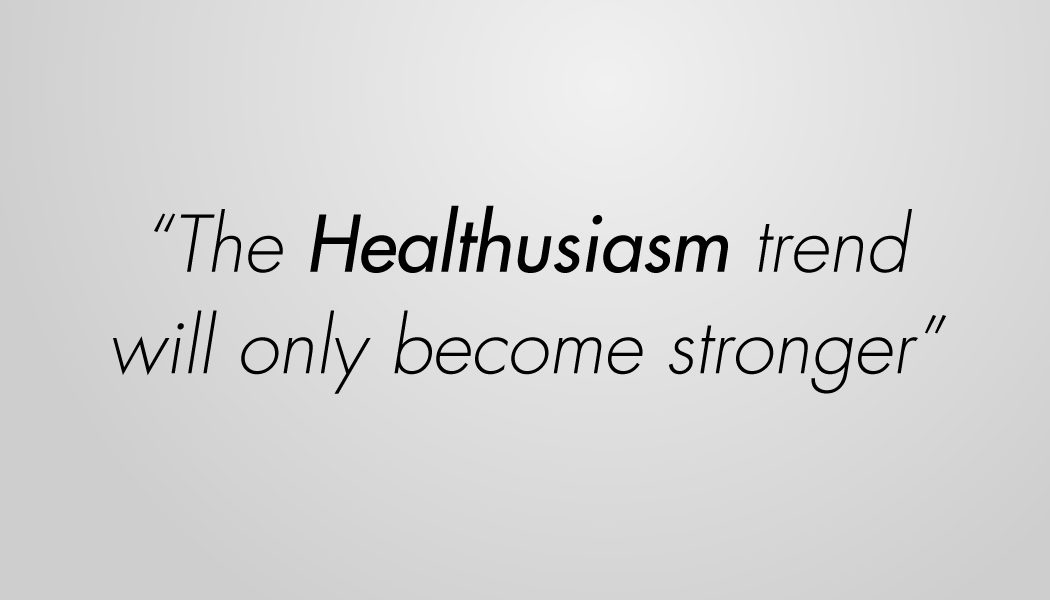 Accordingly, the consumption of a healthy lifestyle is also an exciting concern. Find out more consumption trends in 2023 for a healthy lifestyle.
4. Consumption trends for a healthy lifestyle in 2023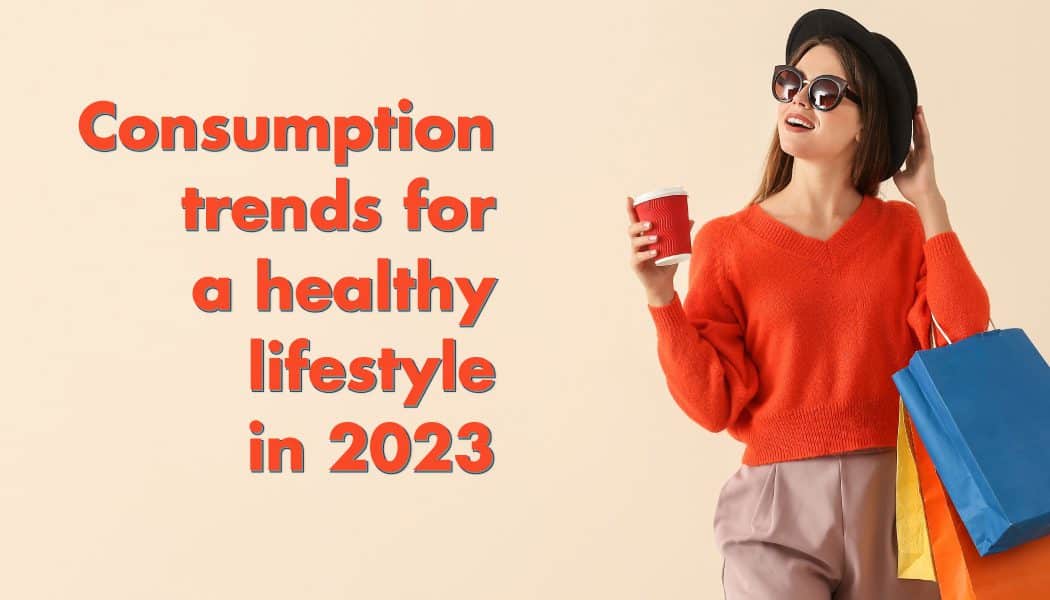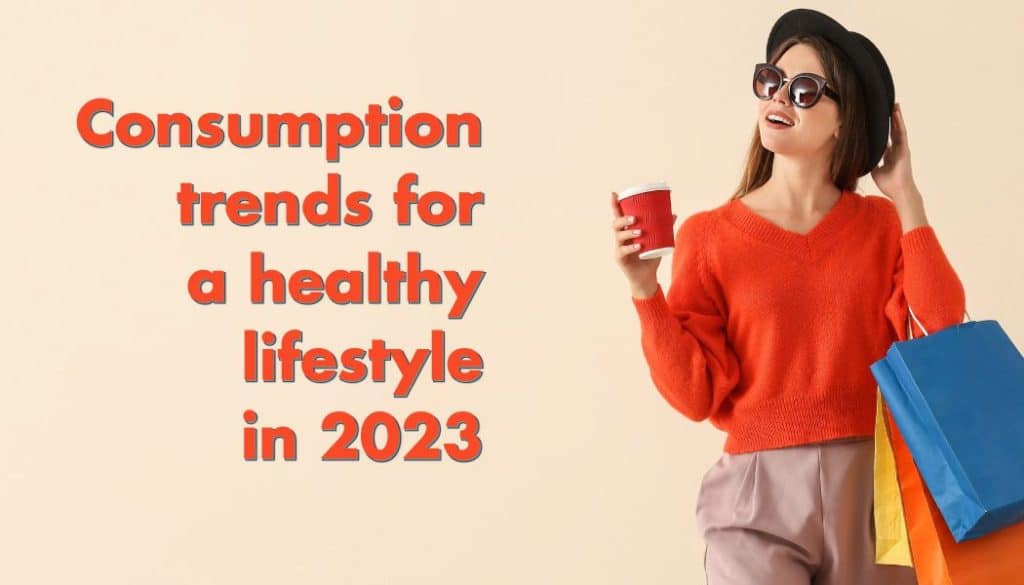 4.1 Convenient products
Today's consumer habits are emphasizing convenience. Therefore, manufacturers must find ways to make products as convenient as possible. The R&D department also focuses on bringing "convenience" and "user-friendly" factors into new products, services, or versions in product innovation and improving its benefits.
4.2 Healthcare and beauty care products
Consumers tend to focus more on health, beauty, and personal life experiences after going through the COVID-19 pandemic. Health support products such as air purifiers and alkaline ion water purifiers… expected to be more welcome in the coming year!
4.3 Environment-friendly products
Consumers today are more concerned about the environment and the impact of the items they use on the environment. Therefore, the 'environment-friendly' factor is an indispensable factor in the process of creating and improving new products.
4.4 Innovative products
Consumption trends and tastes toward the future are increasingly obvious. Science, technology as well as human abilities are increasing rapidly and significantly. Consumers expect more about the "innovation" factor in the quality and features of the products they buy and use. This will undoubtedly be the consumer trend in choosing health and self-care products in 2023 and more.